OEM vs. Aftermarket Parts – What's the Difference?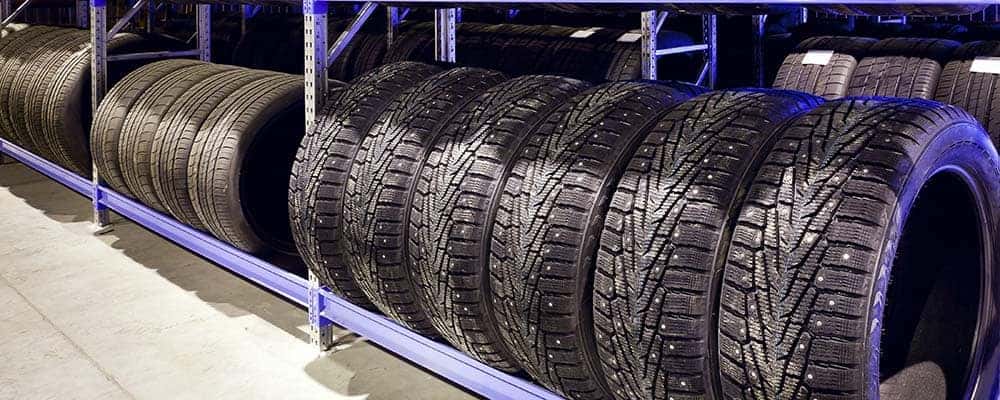 Curious about OEM vs. aftermarket parts? You've probably heard of these terms before, but let's go over exactly what they mean and what it means to you. Here at Mazda of Escondido, we only provide customers with genuine Mazda OEM parts, and we'll tell you why. Learn more before you order Mazda parts!
Original Equipment Manufacturer Parts
Before we get started, let's break down the jargon. OEM is an acronym for "Original Equipment Manufacturer," which means that OEM replacement parts are the same as the original parts used for your car. These parts are designed by the brand manufacturer so you know they won't cause any issues for your vehicle. Some benefits of trusting OEM parts are that they are easy to find at a dealership, you can trust they won't harm your Mazda, and they are backed by a warranty guarantee. The downside is that they may be more expensive than aftermarket parts because OEM parts are of higher quality.
Aftermarket Parts
Aftermarket parts are made by independent mechanics and can be found at automotive stores. The advantage of these is that they are often less expensive. However, there is usually a huge selection of varying degrees of quality, so it can be tough to figure out which part will work best for your car. Additionally, they typically won't come with a warranty and can even void your vehicle's warranty in some instances. There's a chance aftermarket parts are decent quality, but it's difficult to tell.
Genuine Mazda Dealership Parts
When you rely on genuine Mazda parts, you can be sure of their quality in addition to fit, corrosion resistance, warranty coverage, and safety. Each part was designed specifically for your Mazda vehicle, so you can be confident that they will work correctly. These parts are also covered by you Mazda warranty (if your car is still under warranty), which is an additional benefit. If you end up needing Mazda part replacements, you'll want to use OEM parts for the best result.
Count on the Mazda of Escondido Service Center
If you need help deciding between OEM vs. aftermarket parts, or you want help to open the Mazda key fob or topping off your transmission fluid, Mazda of Escondido is here for you. We have a well-stocked parts department and we also offer a variety of parts specials to offset the cost. Make an appointment online today!