Can You Lease a Used Car?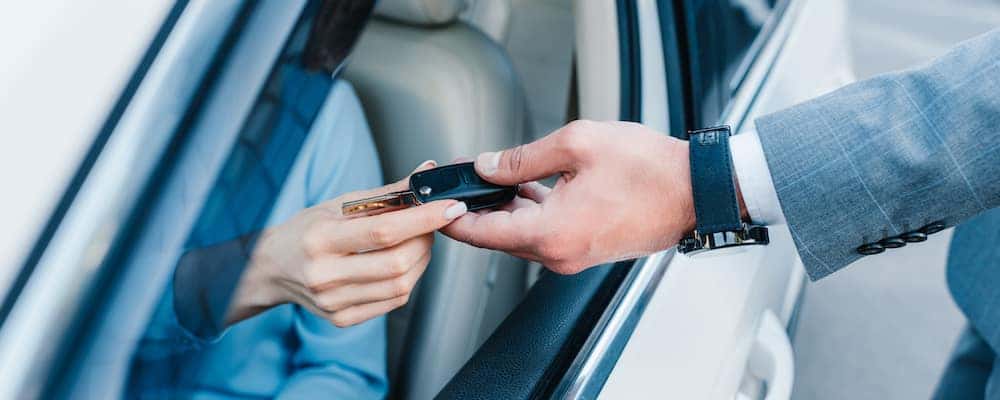 The option of leasing a used vehicle is only offered at a few select dealerships and, typically, these used vehicles are part of the certified pre-owned program. Current brands that don't offer leases on used vehicles include Ford, Buick, Cadillac, Chevrolet, and GMC. Check with your local dealership to ask about used vehicle leasing. Contact us at Mazda of Escondido today for more information on our used vehicles as well as where you can find the best Mexican restaurants in Escondido.
Used Car Leasing Facts
If you're ready to reap the benefits fo leasing such as lower monthly payments and the freedom of a lease, be sure to keep the following leasing information in mind:
Which Used Cars Can Be Leased? – Used vehicles being leased normally come from the certified pre-owned inventory if the dealership leases used vehicles to begin with. Be sure these types of leases are offered before trying to find the prices, etc.
Used vs. New Car Lease – Leasing a used vehicle normally costs less than a new vehicle lease but offers many of the same benefits. The lease-end options are the same as you'll need to return the vehicle and set the mileage limits before signing.
Can I Buy a Used Car After I Lease? – Like most lease-end options, you should be able to purchase the car at the end of the lease, however, this will give you a lower value as it won't be a newer model.
Insurance for a Leased Used Car – Insurance is partially based off off the value of the car. Being a used model, you could be paying less per month with a CPO lease if the dealership offers one.
Maintenance is something to be expected with a used vehicle and with a CPO lease, there's often an option for an extended warranty to cover the extra services the model may need.
Learn More About Leasing
In order to learn more about leasing a used model or even a new model, contact us at Mazda of Escondido and browse our lease deals and incentives to make your leasing experience more affordable —regardless of your budget. Stop by our dealership near San Marcos to learn more or compare buying vs. leasing in person!